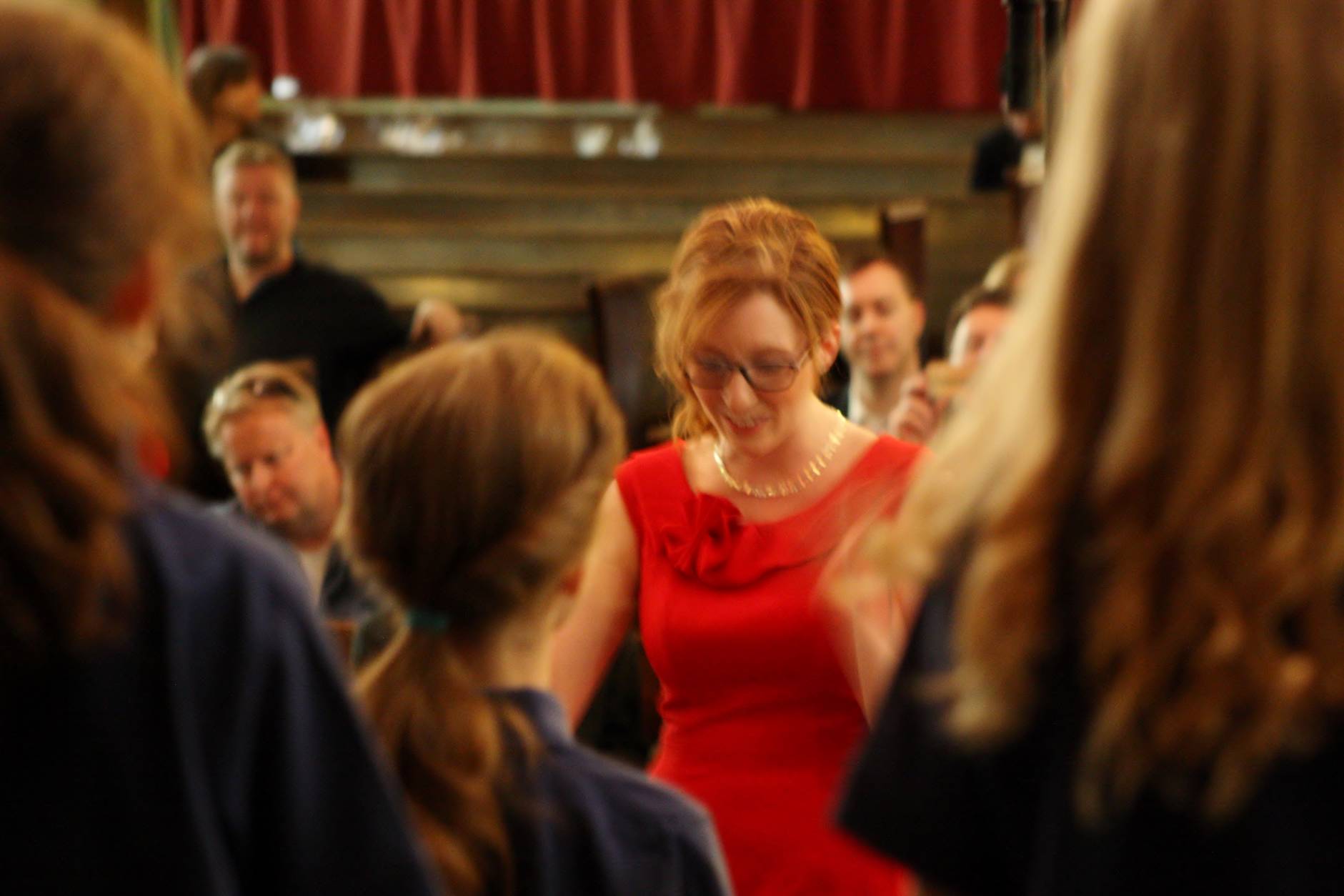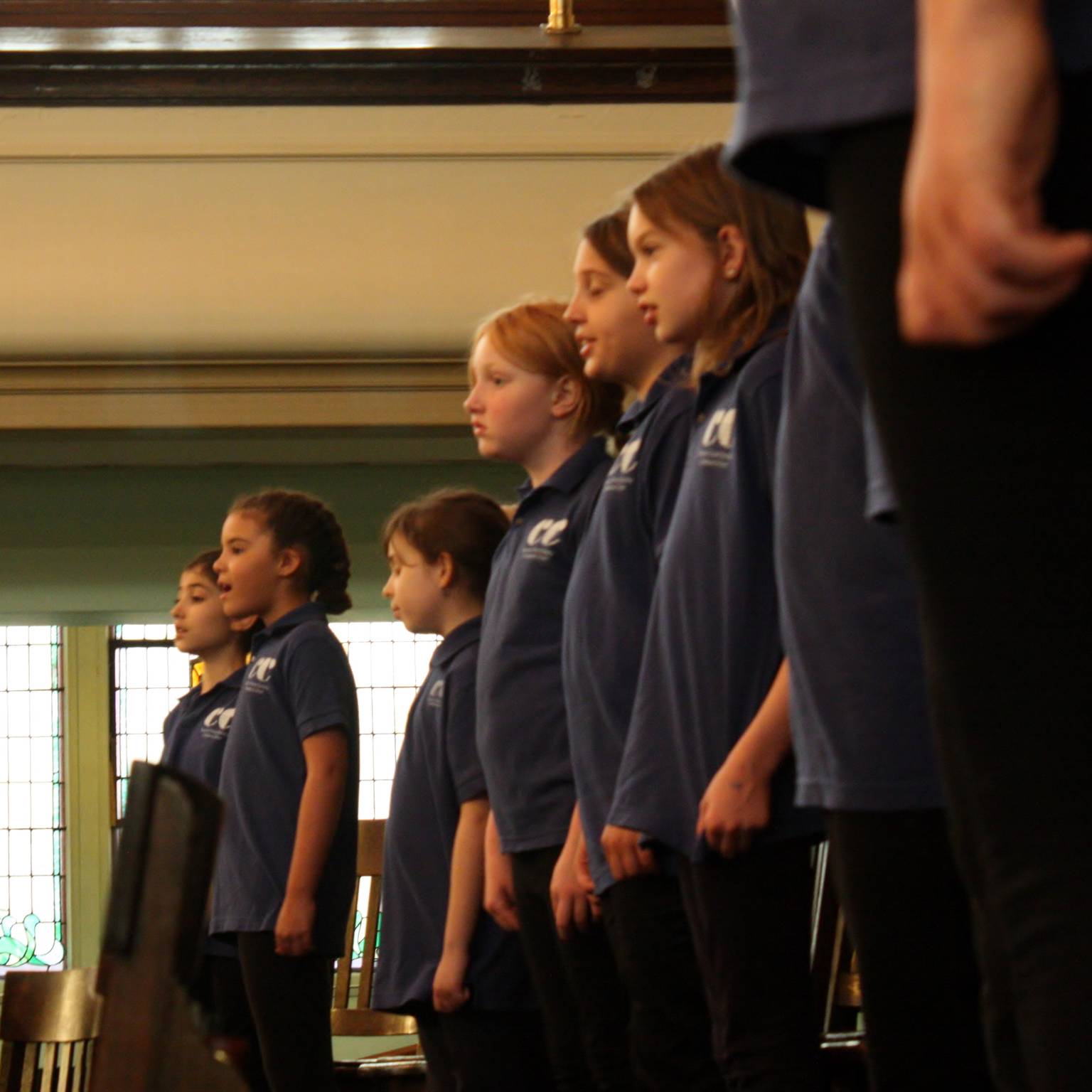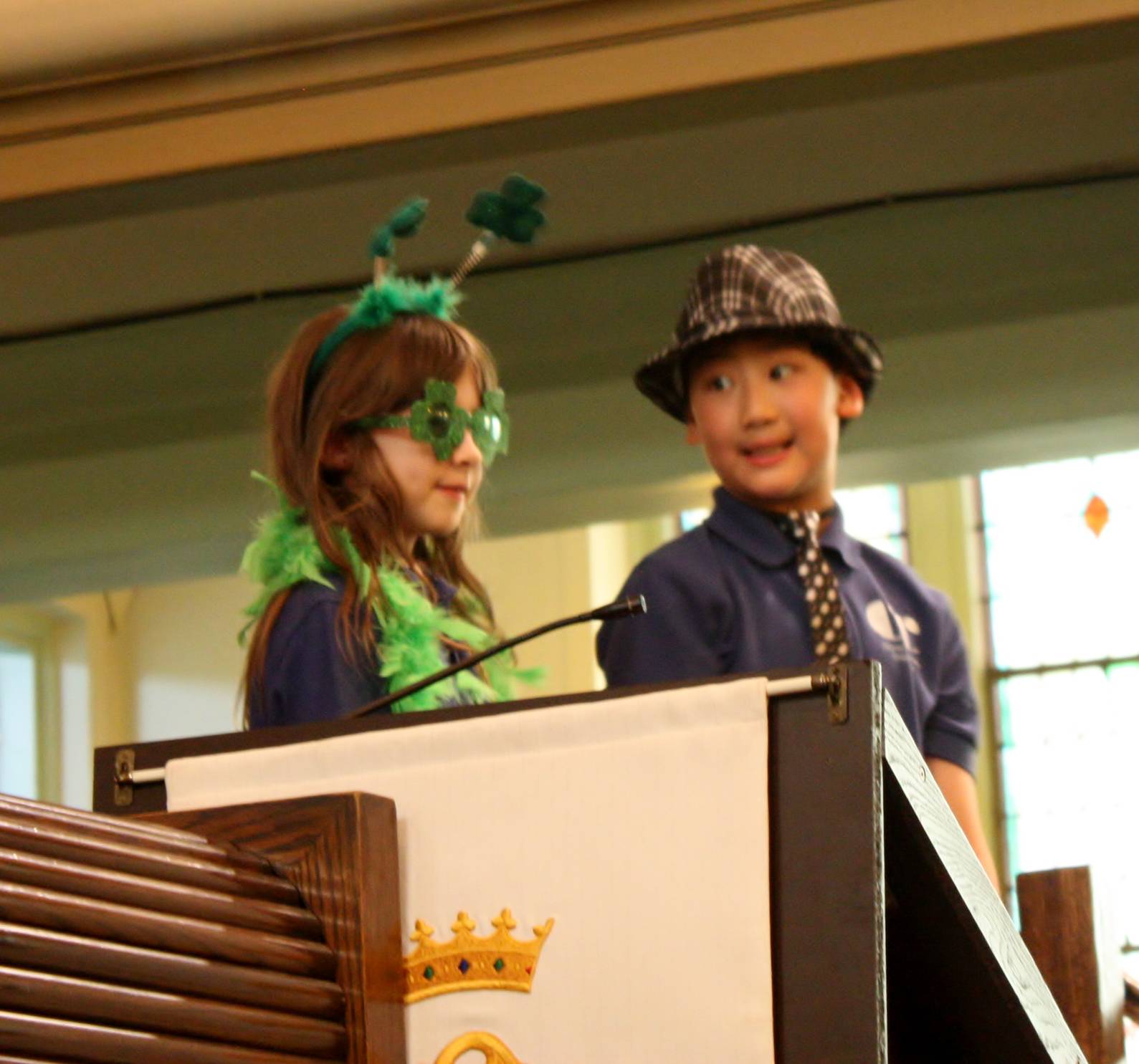 Our Mission
The TCS Children's Choir mission is to encourage and enrich the musical interests of children in Toronto's east end by providing a community choir experience in which they can learn, perform, and develop a life-long appreciation for singing. Our choir provides a supportive environment in which singers can develop their musical abilities by learning and performing choral classics, music from a variety of cultures, and music that celebrates the heritage of the City of Toronto.
Our History
The TCS Children's Choir was launched in January 2013. Since then, we have enjoyed performing many concerts in the community. We have participated in Riverdale Share, joined neighbours at Withrow Park each December to sing carols, and sang together with our sister choirs, the Toronto Choral Society (an adult community choir) and the Street Haven Women's Choir, a choir for women who use, or have used, the services of the Street Haven women's shelter.
Our People
Sarah Parker, Artistic Director
Sarah Parker is the artistic director and founder of the Toronto Choral Society Children's Choir. With formal training in music at both McMaster University and the Royal Conservatory of Music, a lifetime of singing in choirs, and a specialized teacher degree focused on music and the arts, Sarah is particularly suited to her favourite role—encouraging children to embrace music and participate in music, with joy, at all levels.
Follow Us!
To find out what we're up to and stay in touch, find and follow us on Twitter (@tsc_cc) and "like" our Facebook page (TCS Children's Choir)!